One bedroom, single bed with private little toillet in a familiar apartment

Location: Santa fé Ave., close to subway "palermo" line D and many bus lines
Send me a Free message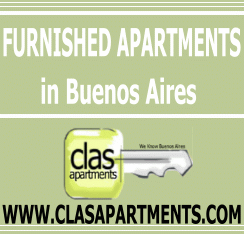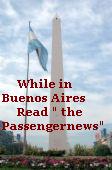 Contact: Ester
Phone: (+54) 11 (15) 56667326
Skype me: Macachae
Single beds in a bedroom, with a big window in front of botanical garden in Buenos Aires, into a friendly people house.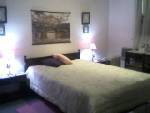 Rent a doble bed-room for long term in Buenos Aires and share the time with a lovely bilingual lady. Friendly atmosphere...
Rent in a ladies hotel in downtown Buenos Aires

Check availability...